Report Piracy Now!
Your report is confidential.
1 in 4 pieces of software in the UK is unlicensed.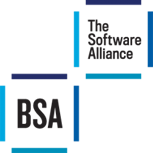 Software piracy is the unauthorised copying or distribution of copyrighted software.
This can be done by copying, downloading, sharing, selling, or installing multiple copies onto personal or work computers. It is illegal, increases security risks and results in economic harm such as loss of jobs and tax revenue.
Frequently Asked Questions
---